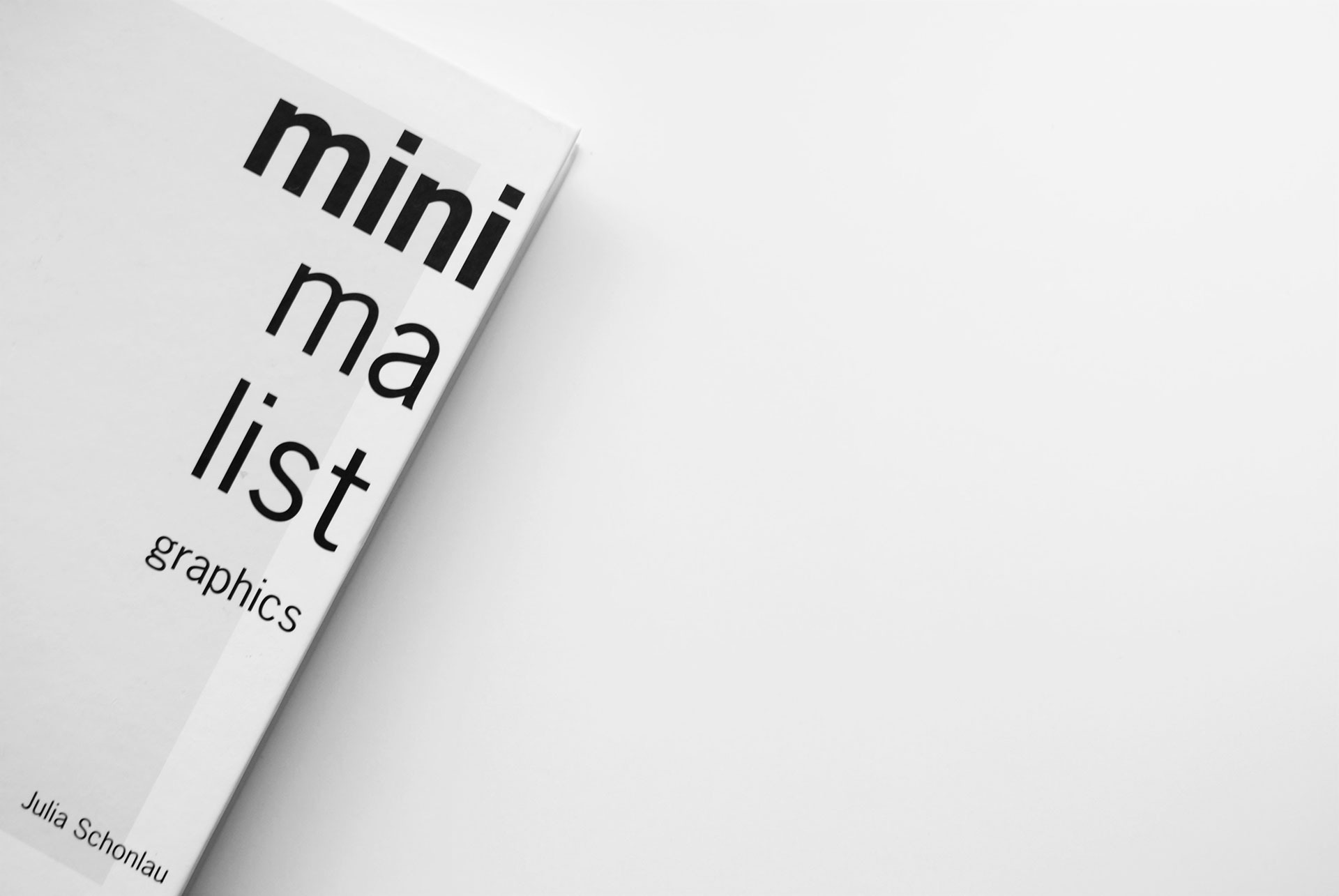 Everything is Customized
Customize everything from conceptualization to finished product by unleashing your imagination and designing from scratch.
From research
Let's sit and talk about what your thinking, collaborate and explain both ideas.
To design
Packaging design is like an art. We have to study and applied what we have talked about.
Build
Imaheka presents you advance 3D visual prototype to actual proofing if necessary.
And production
We offer quality prints and material for your packaging, and we guarantee you our commitment.
Our Work
Every package is specific and ought to bring numerous information, even as speaking the product benefits smoothly and attractively. View some of our projects considerations we'll talk with you as we begin the process.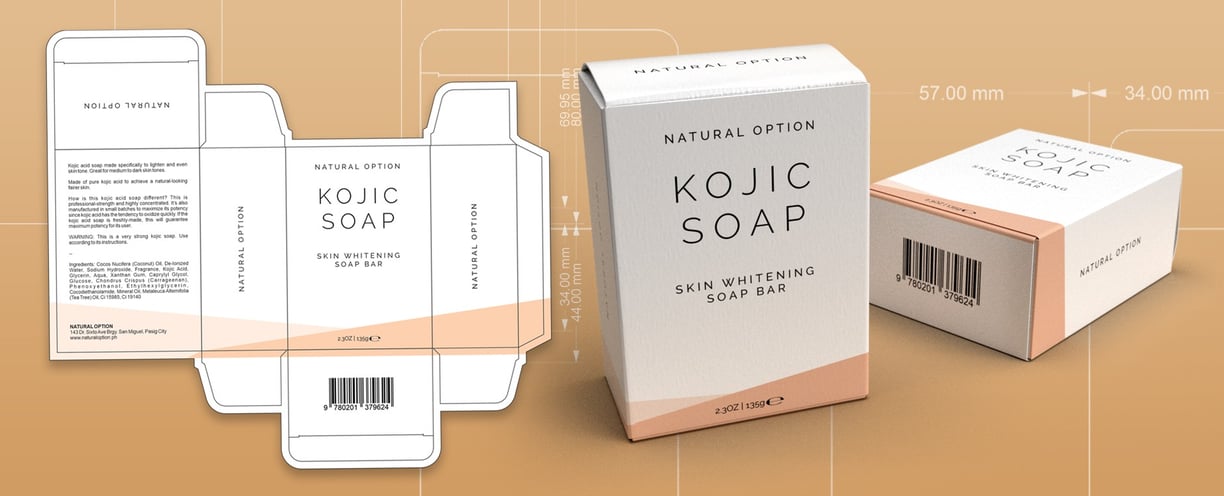 Subscribe to Our Weekly Newsletter.
Subscribe to our email newsletter today to receive updates on the latest news, brands and new packaging design concepts!